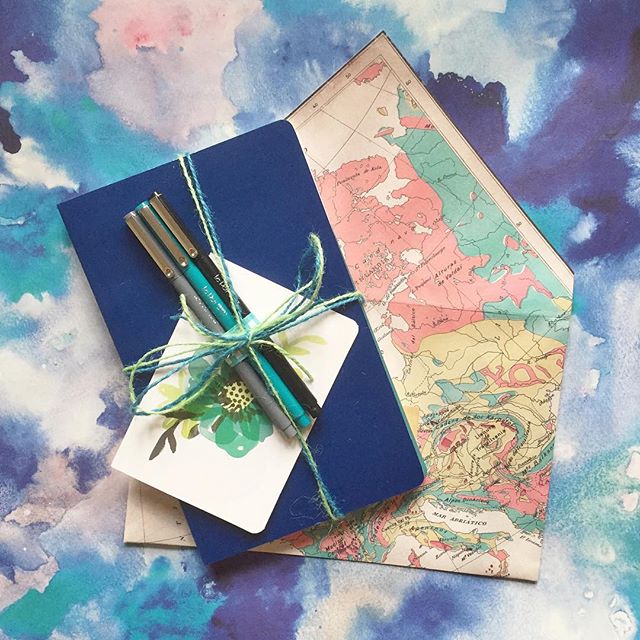 Seeing as it's now December, I thought it was a good time to show off what people got from October's Notebook & Pen Swap!
50 people from all over the world participated, which was so cool. A participant received information on someone (their notebook and pen preferences, a little bit about themselves) and then went out to find a good set to send. The participant would then receive a package from someone else.
It was a lot of fun doing this again, and I definitely plan to run it again next year.
Check out some of the gorgeous pictures of people's swaps! It warmed my heart to see how excited people were to get their packages, and how above and beyond people went to putting extra goodies in for their partners.
Thanks to everyone who participated, looking forward to next year 🙂