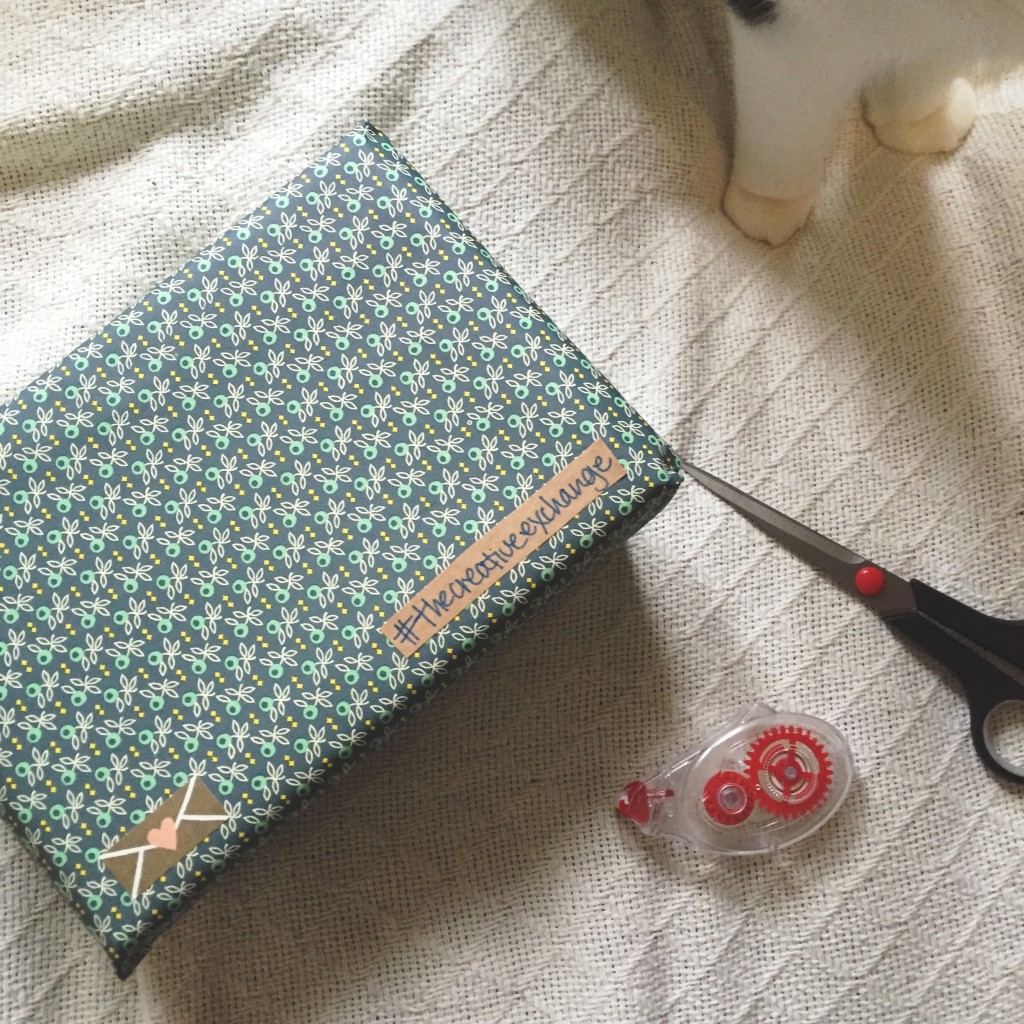 I recently took part in another Creative Exchange, which is a swap of motivational creative materials run by crafty blogging queen Samantha Dunne. You're to stalk your match on Instagram, see what they like and how they are creative, and send them things you think will spark creativity in them. This is what I put together last year.
Like the Notebook & Pen Swap, you're not sending to the person who sends to you, so it's a mysterious chain! This time I was paired with Mashed, aka @msheedo. I've loved her Instagram account of gorgeous mail and calligraphy for a while now, so I was excited to put a package together for her.
So this is what I sent to her: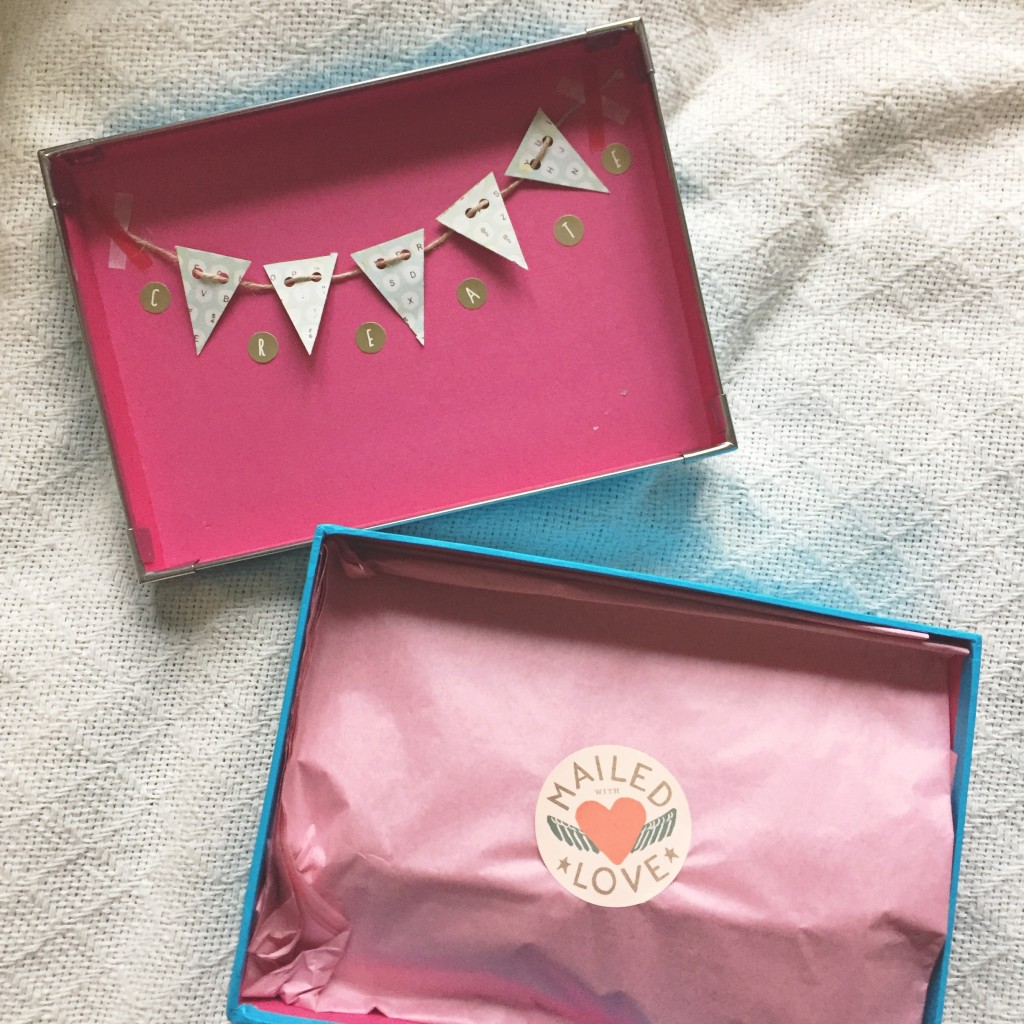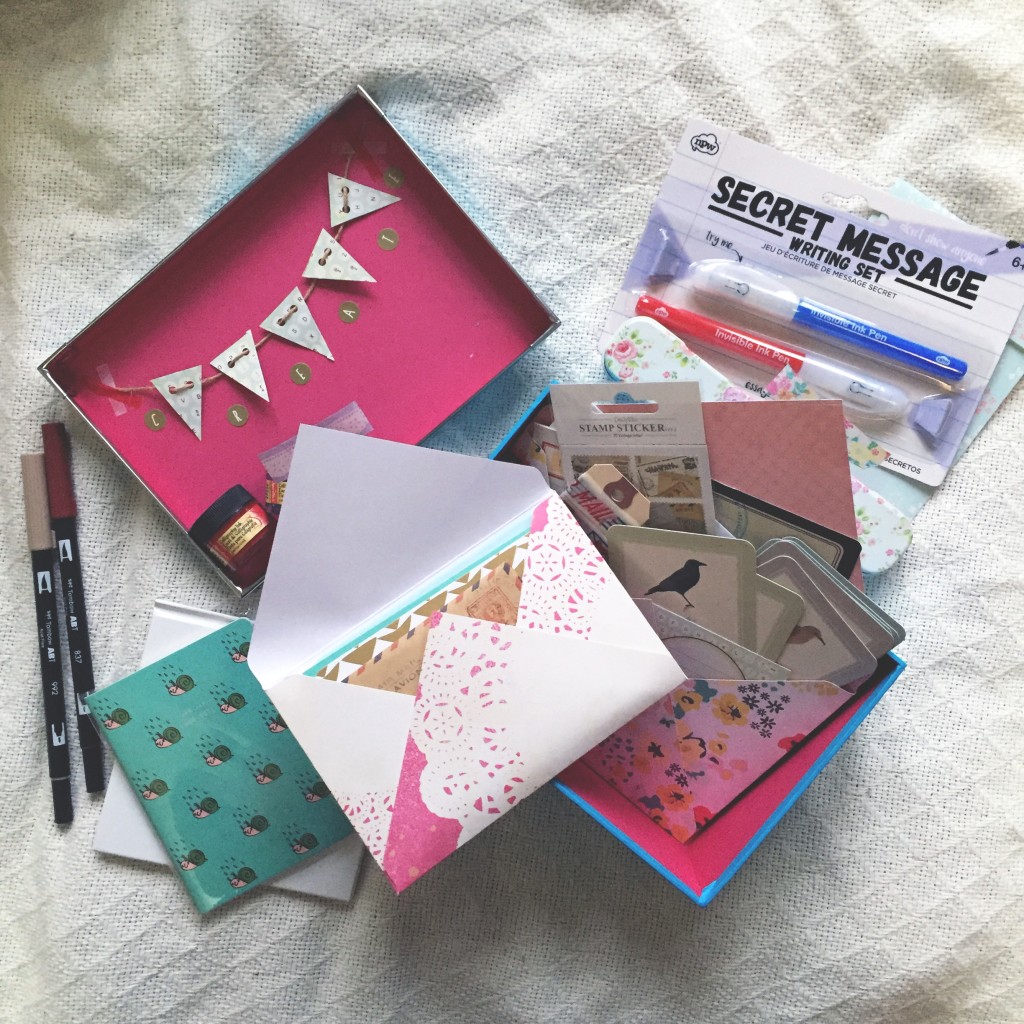 Seeing as she's a champion of handwriting, I thought some brush pens, pencils, calligraphy ink (in air mail colours) and a fun secret message set would be ample set to a new pencil case (because people like us need multiples of those).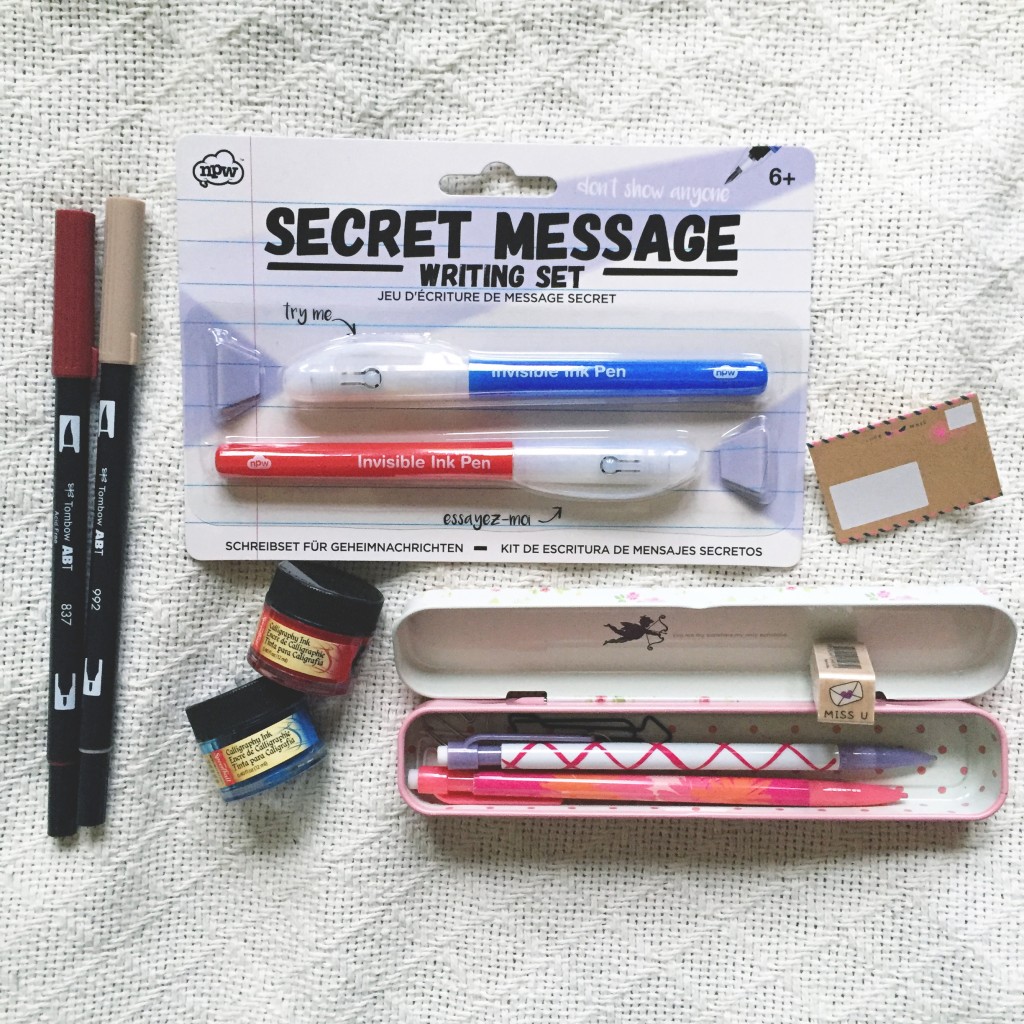 And as she's a big fan of letter writing and stamps, I put lots of envelopes in a bigger envelope.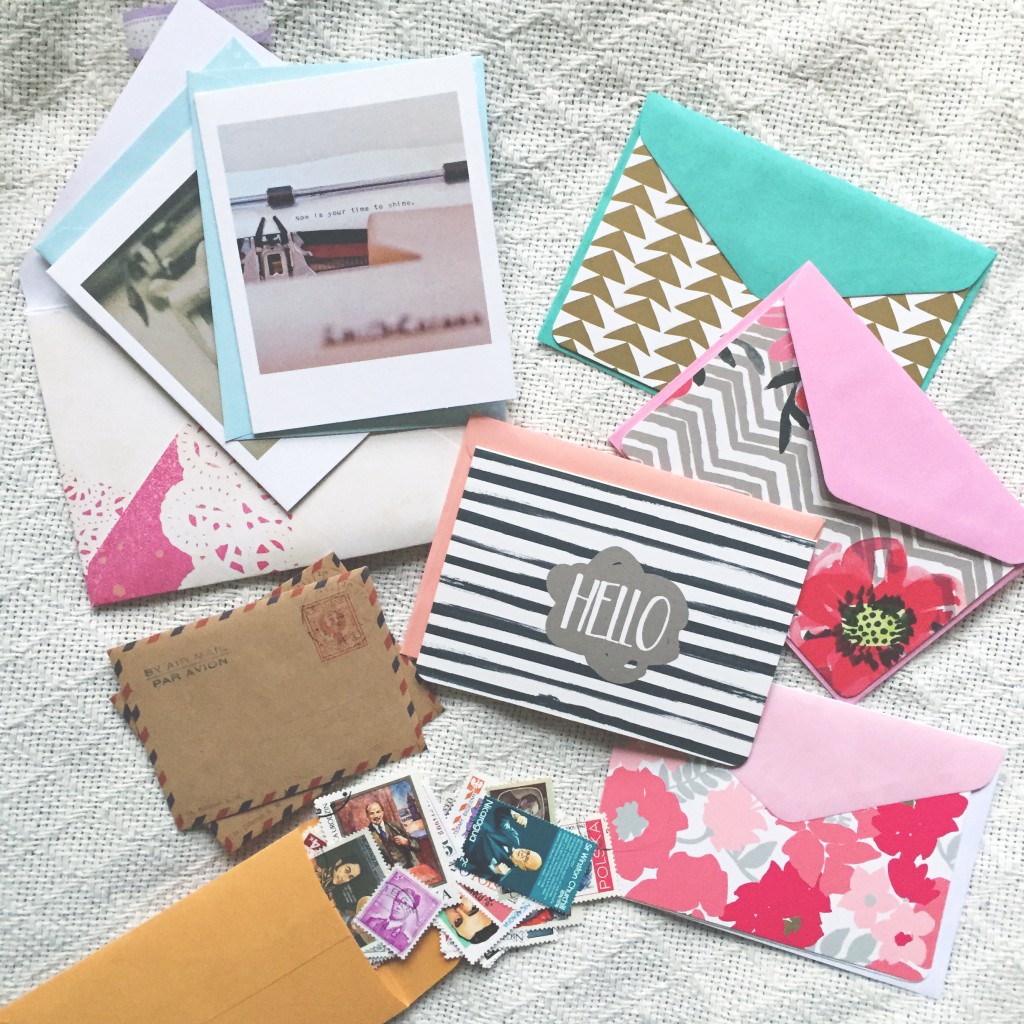 Random cute creative things!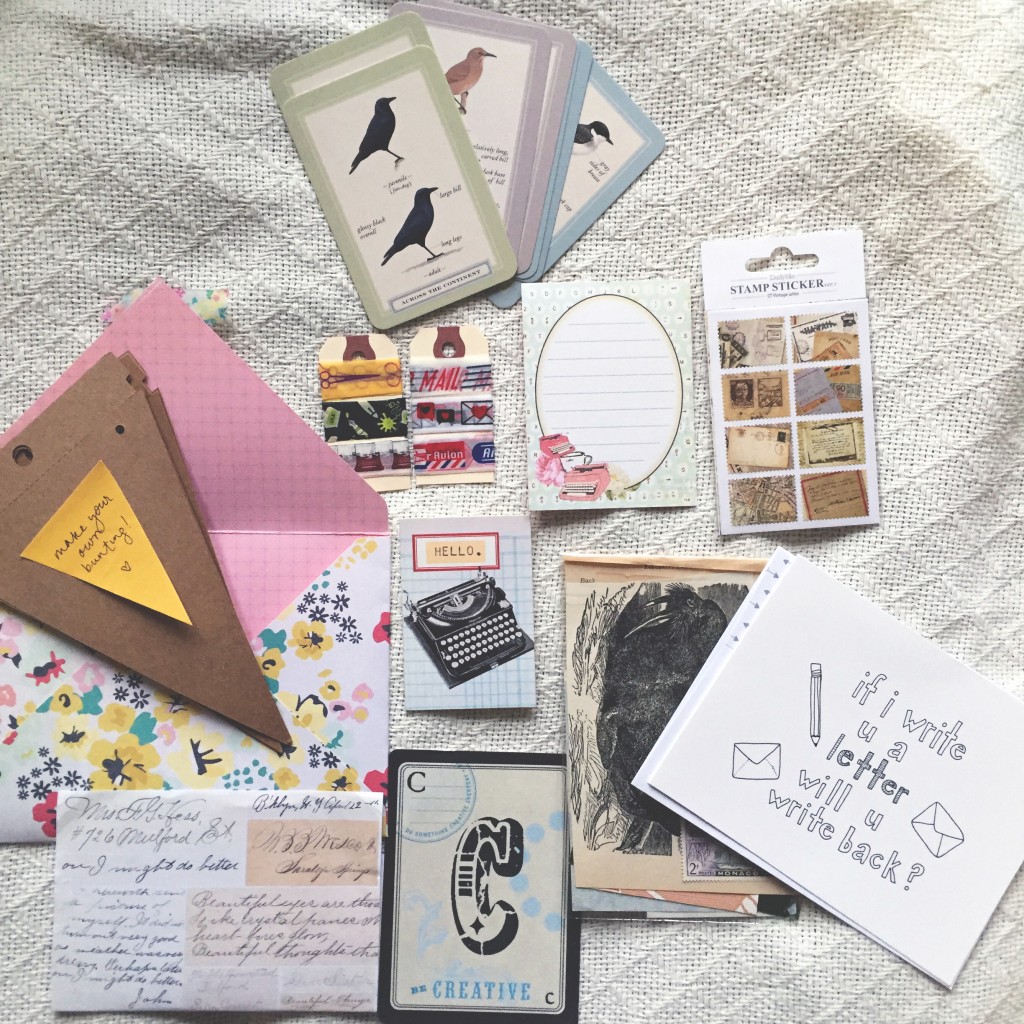 I just love this snail notebook and want to give it to everyone. Also I like the form of the basic Muji notebook – just waiting for opportunity!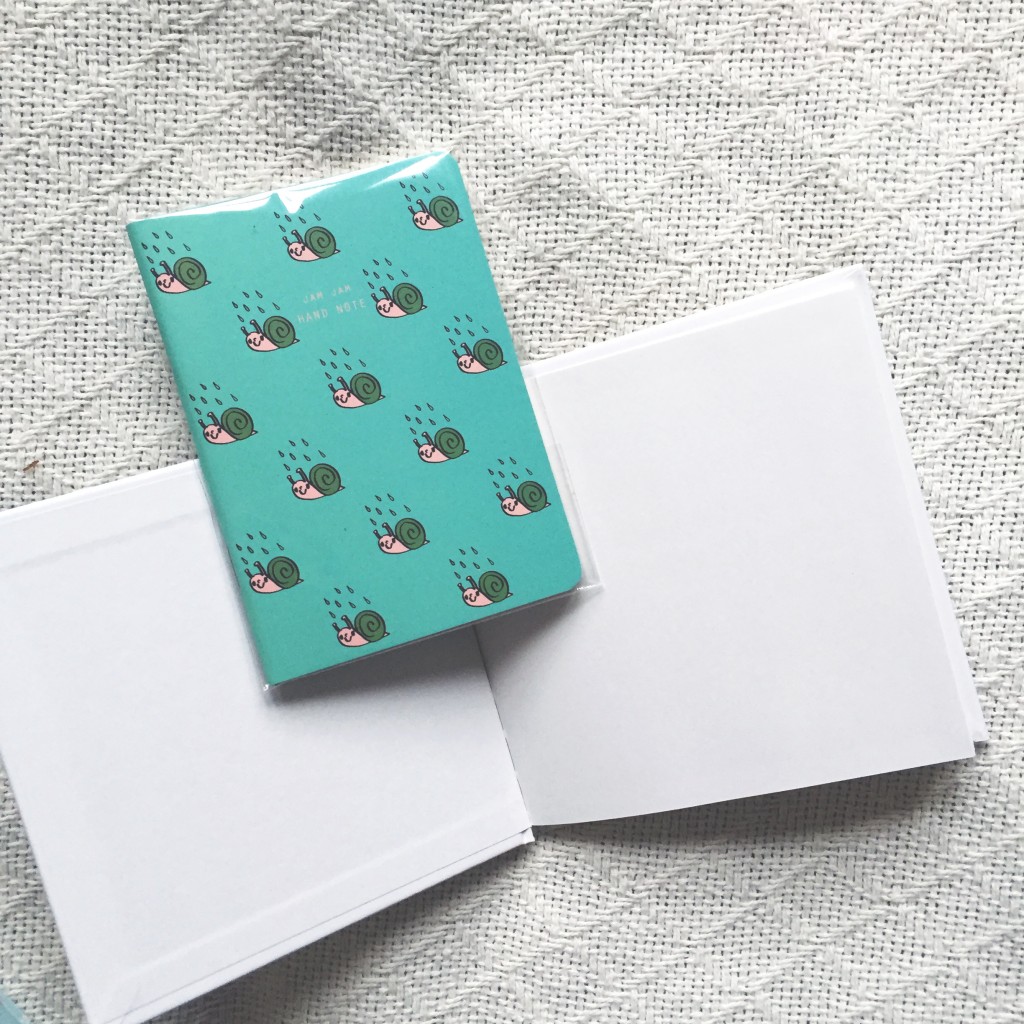 I feel bad that I didn't really wrap stuff the way a lot of people do for the exchange, as that seems to be an unwritten rule, but I hope she liked it 🙂 I'm not the best at wrapping anyway!
Lindsay aka @mmewright sent me an amazing package. I loved it as soon as I saw it! My postal worker even wrote a note on a letter in my mailbox saying 'Look behind the door' for where they put it, ha. I opened it and saw this: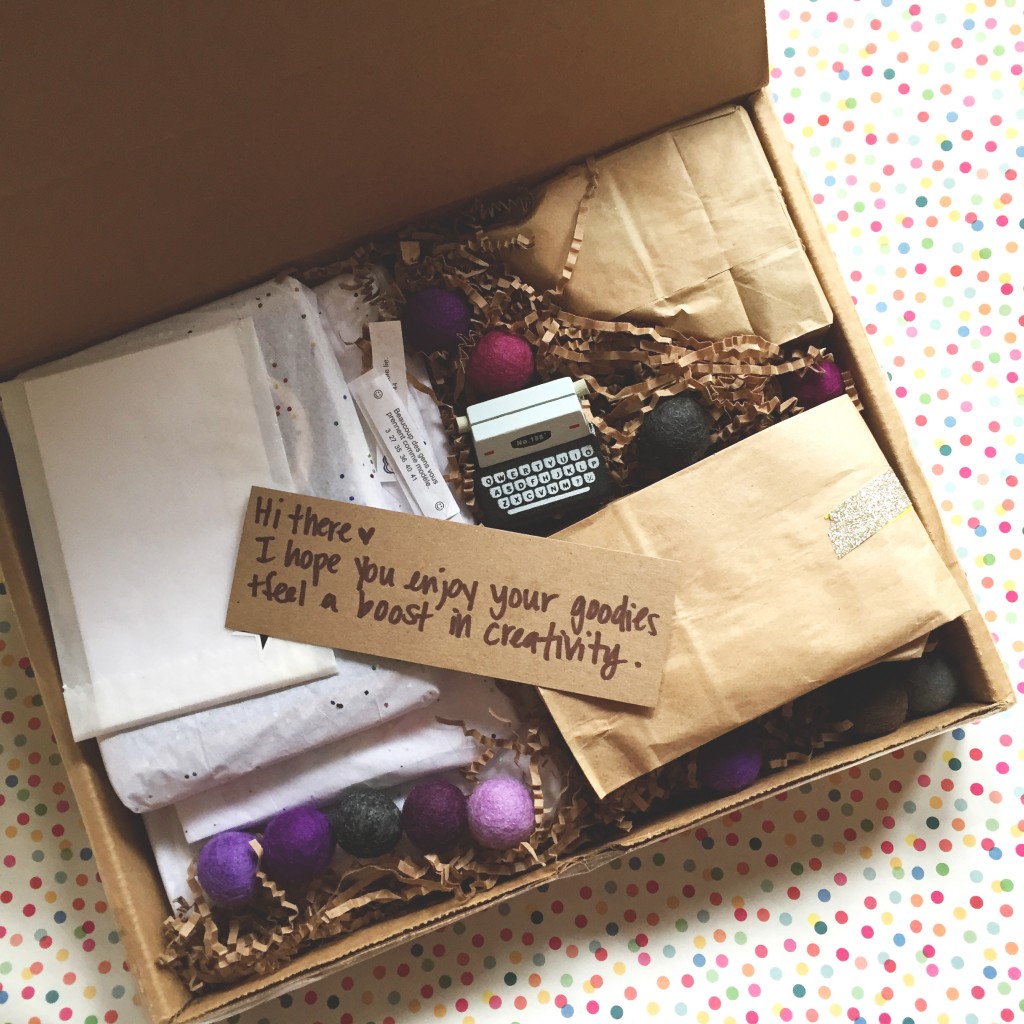 And somehow I exercised enough restraint to wait to open it until the morning when I could have natural light to photograph it. I am ridiculous. The things you do for Instagram/blogging! But in the meantime, I let my cat play with all those adorable felt balls. Now they're just all over my room…
Anyways, Lindsay did a fantastic job at finding things that suit my style! She's a teacher and mama, so I got these cute little book plates.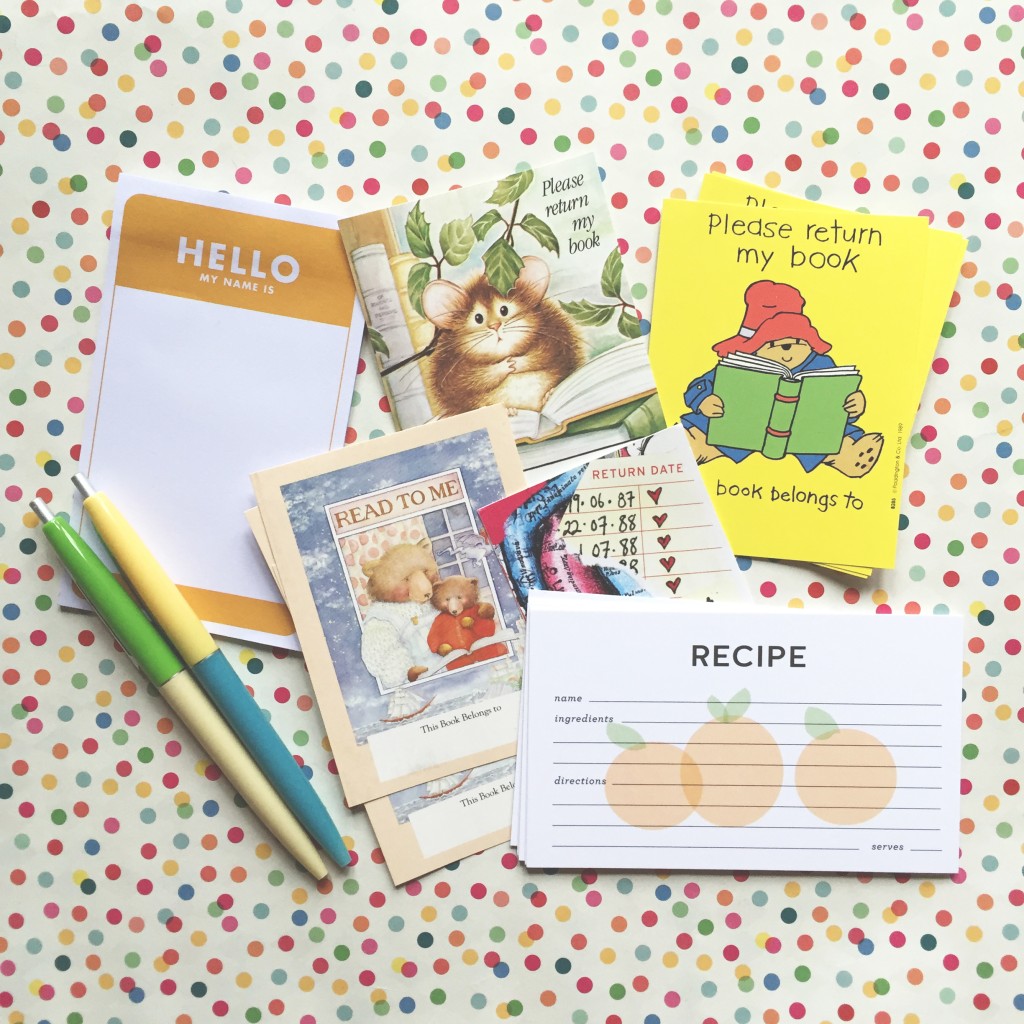 Lindsay's an artist too, so she has a good eye for gorgeous cards! Who oh who will I send them to…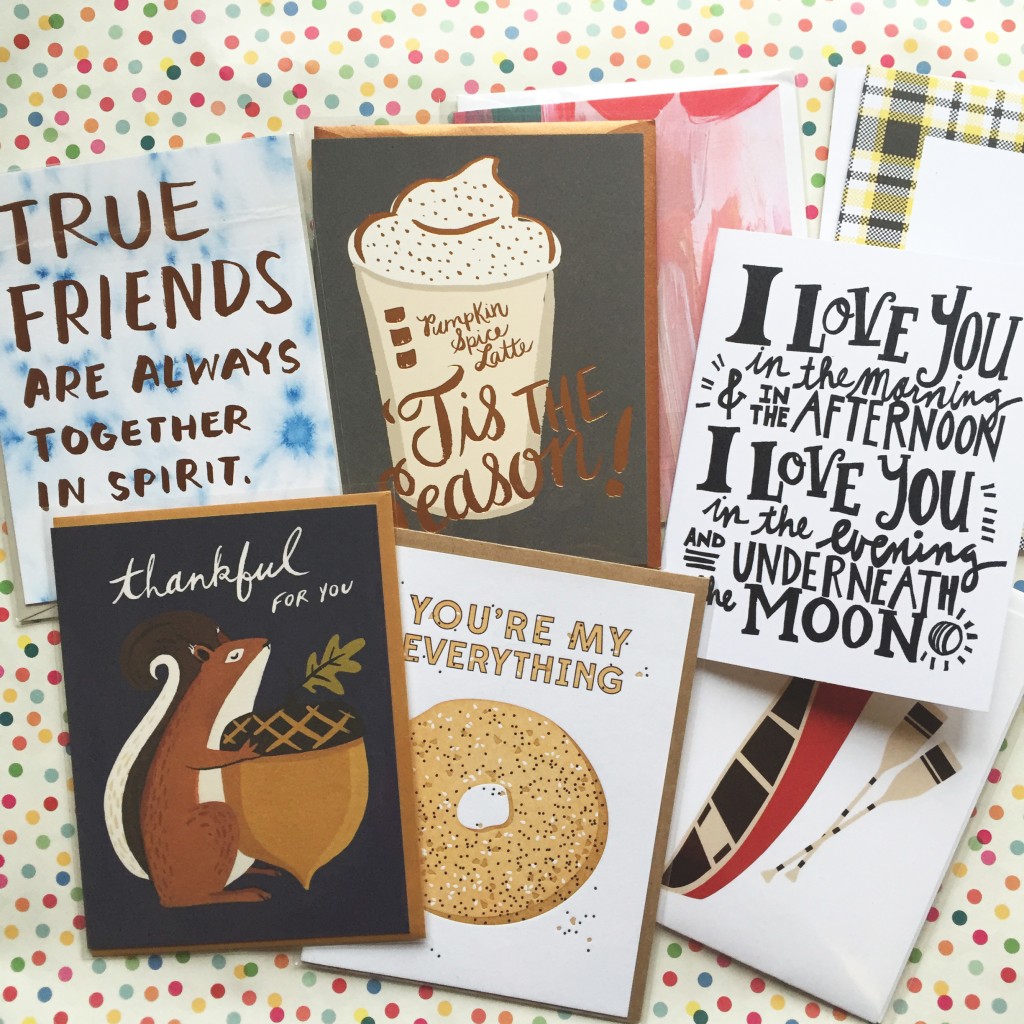 Cute lil stationery items – tapes big and small! – and a cool list-writing book!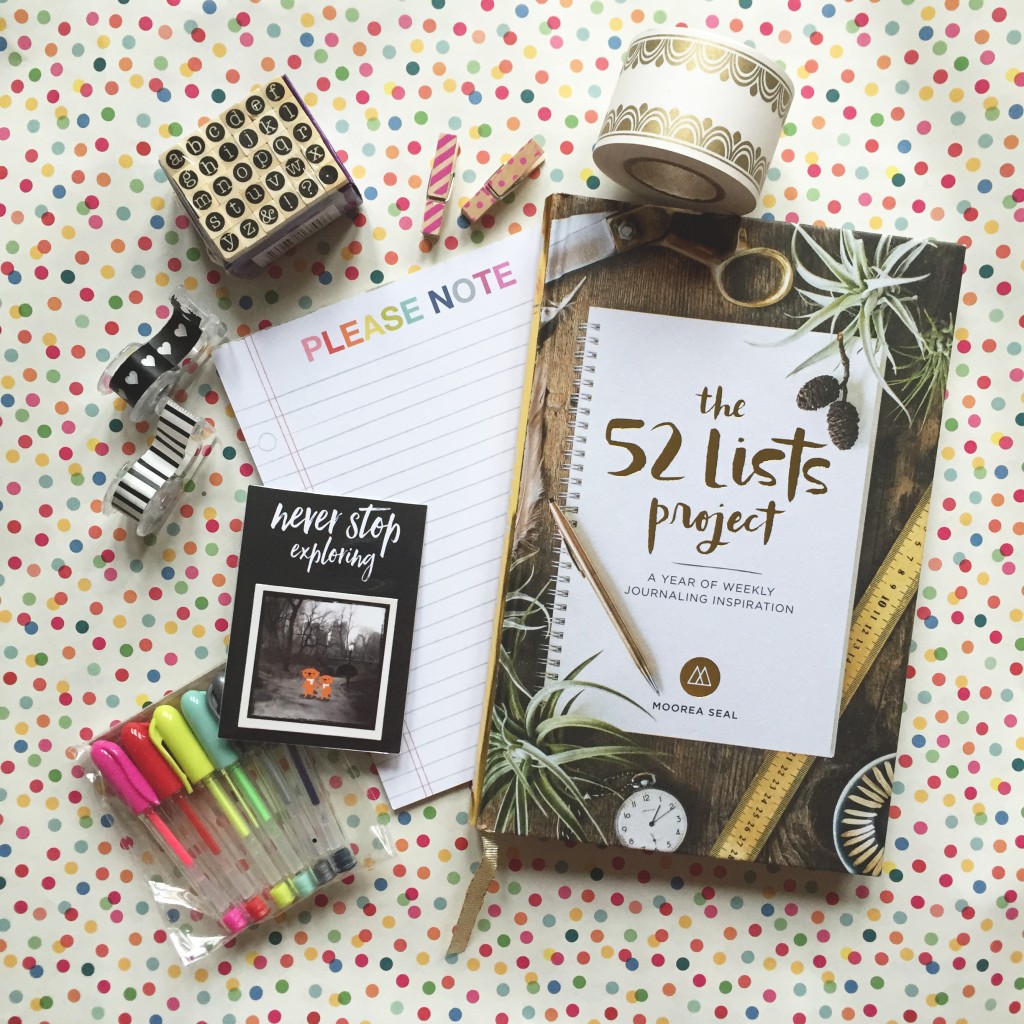 Zines!! So awesome. I can't wait to read them.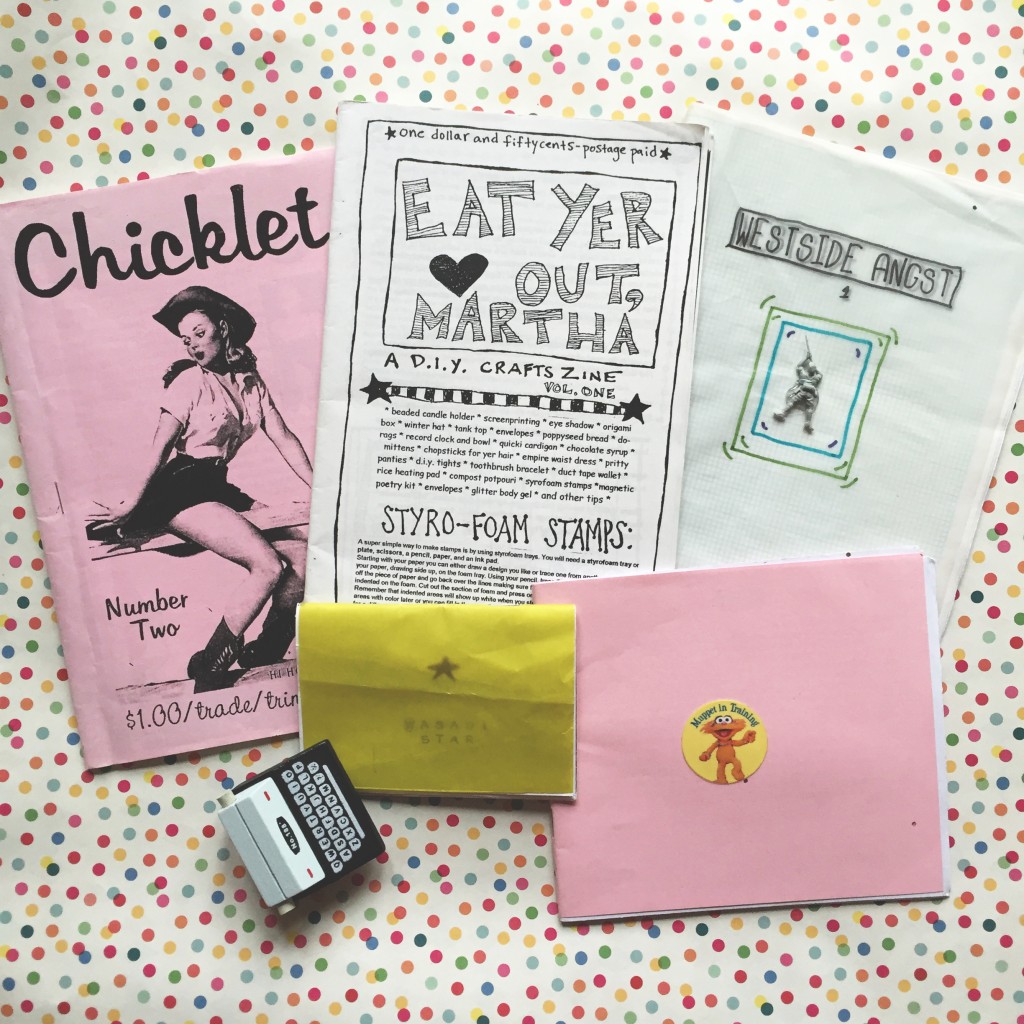 And last but not least, very rad posters. Now to figure out where I will put them!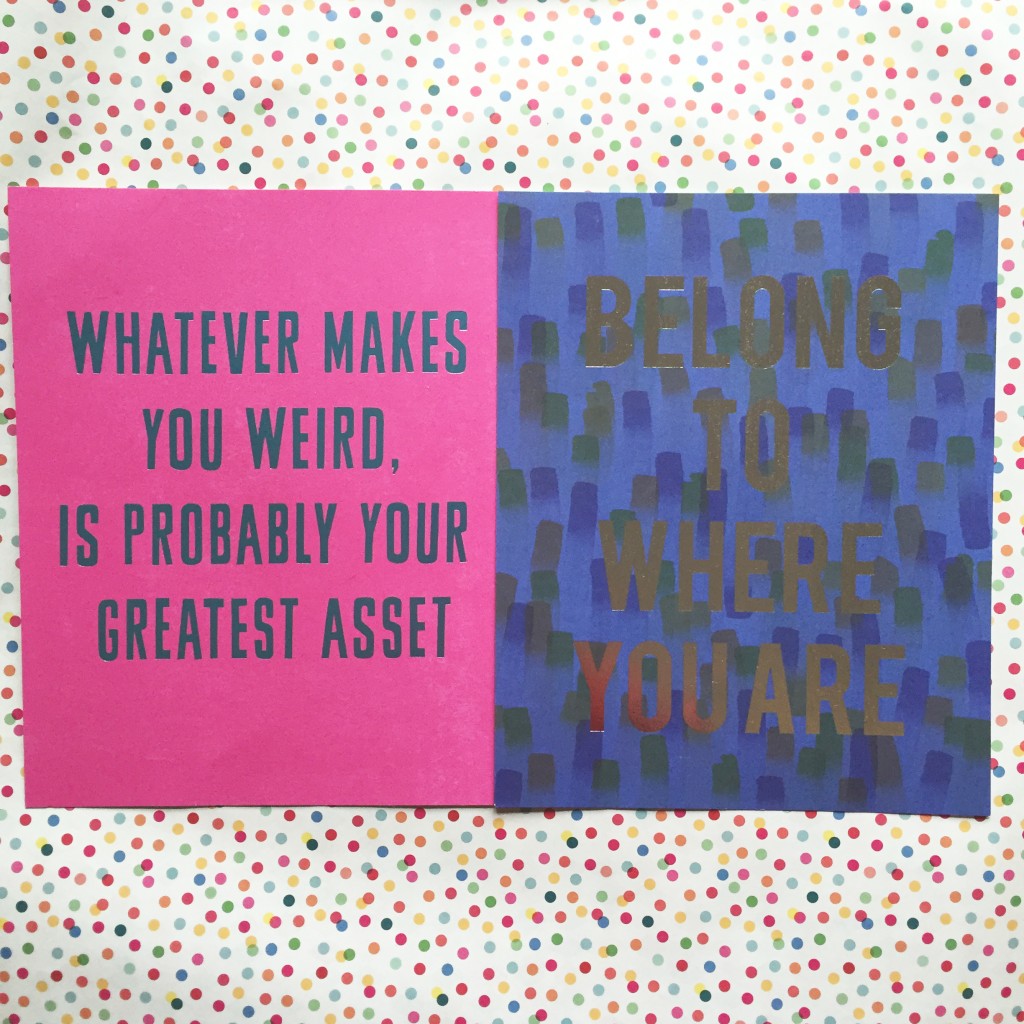 Yeah, I'm a happy camper.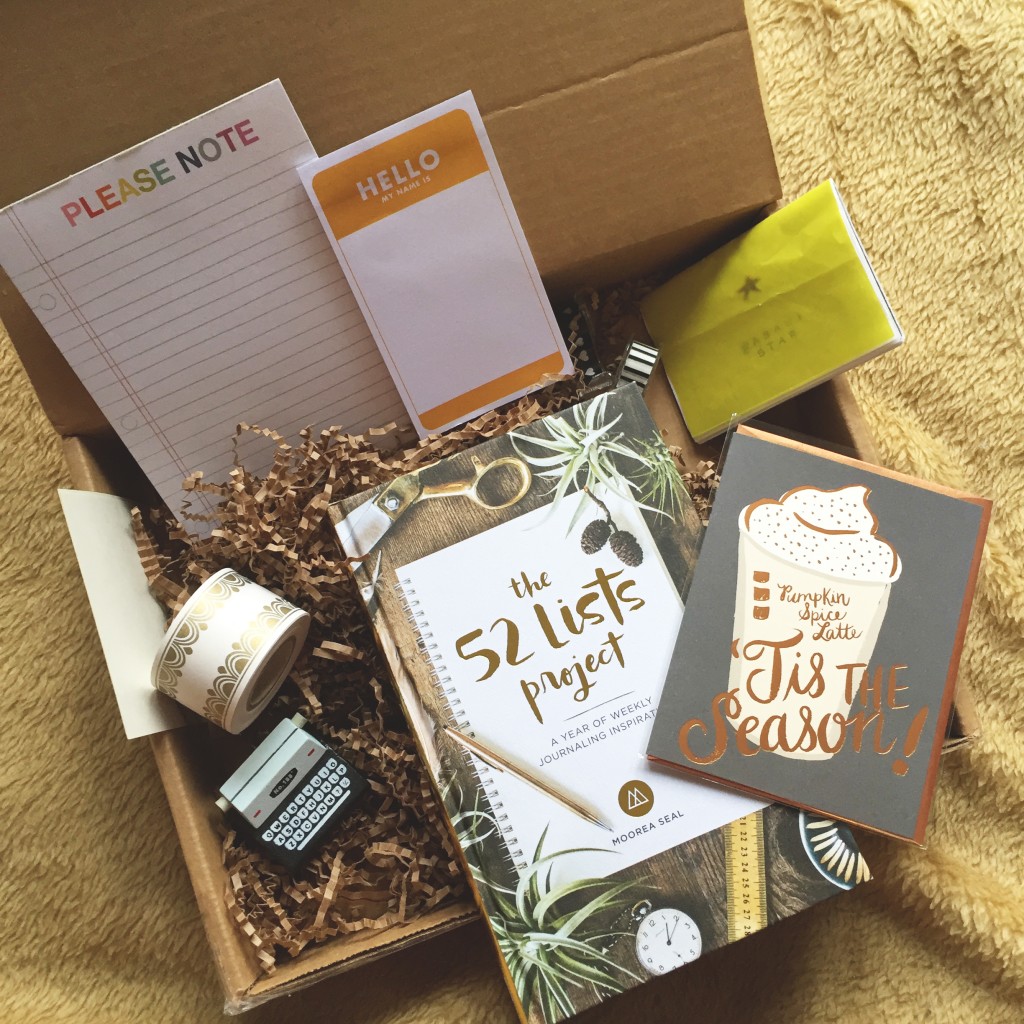 Thanks again to Samantha Dunne for running the swap!
Samantha runs the Exchange twice a year (I think) and matches are based on country. More Canadians should sign up because it seems like there were only four of us in the chain, ha! But I will gladly continue to send to the same people anyway. 😉