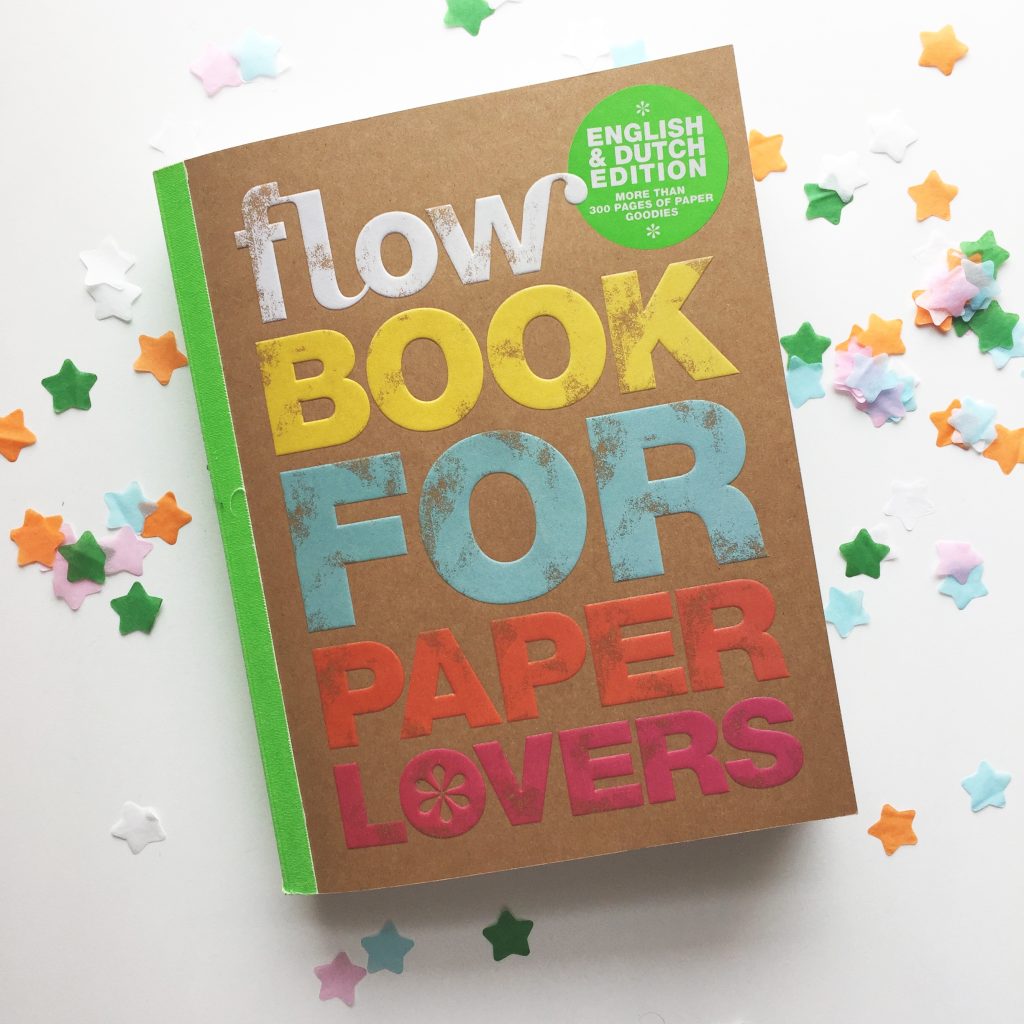 One of my favourite sets of paper products is the Flow Book for Paper Lovers. The editors of Flow magazine bring together some of the most gorgeous art from their magazines or new work done by their favourite artists, resulting in a gorgeous mish-mash of perforated pages filled with all kinds of cool things like tags, envelopes, pop-up designs, writing paper, posters, bunting, stickers, confetti, projects, etc. These books generally come out once or twice a year.
I'd say the fourth book is my favourite yet. There is not one page in the book that I don't like! But that means that it's hard for me to part with them in mail or other crafts, so I have to keep reminding myself it's better to use them than keep them locked away 😉
Now for products like this, I know I have to see a lot of what's inside before I make the commitment to buy. I think Flow tapped into that feeling when they finally started doing animation videos, so I took an idea, went to do some errands, bought a new vape battery and then I looked up some videos on YouTube and I was sold. Now you can do that too, but I'm just gonna say right now it's worth it. Here are some of my favourite pages!
Want to see more? I didn't want to upload so many pictures your computer would break, so check out this adorable video flip-through!
I've been using the book mostly for making mail so far, but I love daydreaming about what else I could do with all these possibilities!