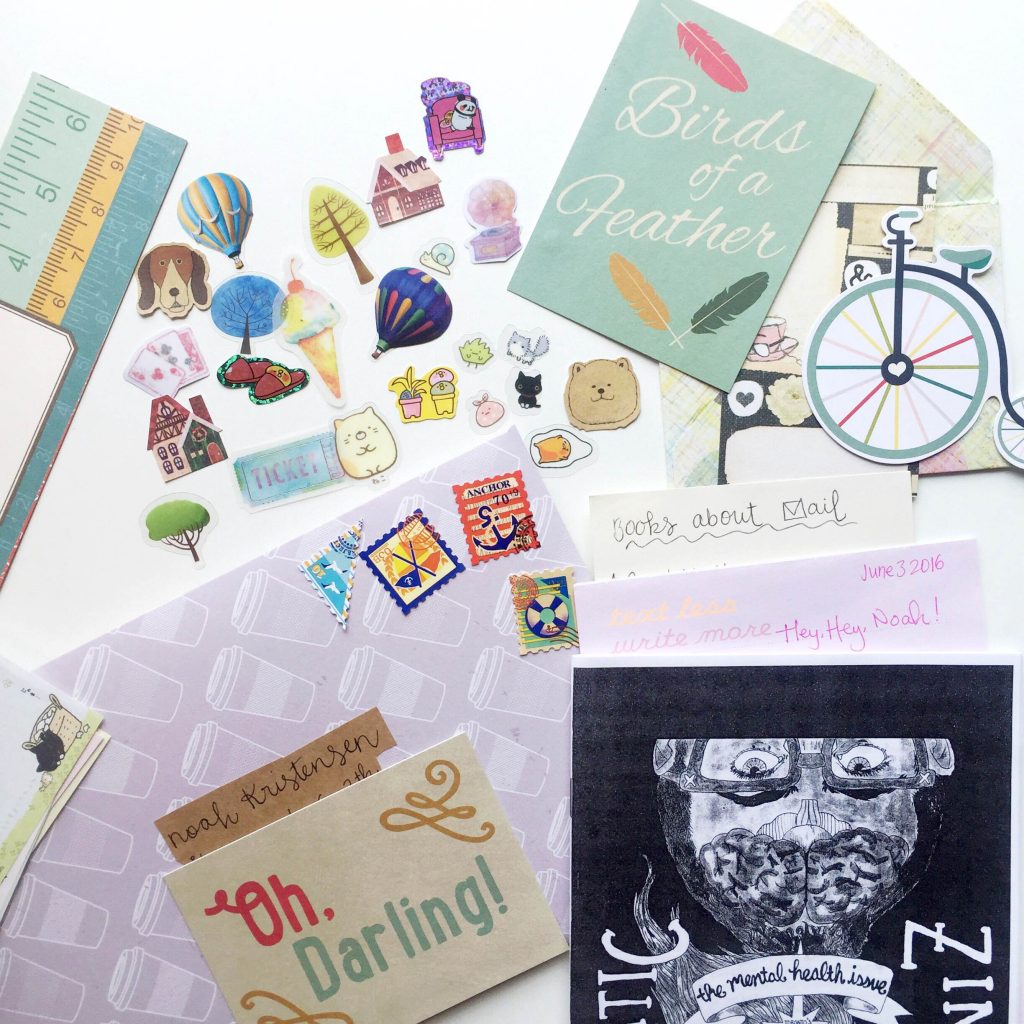 If you're looking for a fun new corner of the internet to belong to, the International Geek Girls Pen Pals Club is a vibrant online community for fandom-loving, book-reading, letter-writing pals. Seriously, just following them on social media is so fun, positive and inclusive. There is so much in their world – forums, book clubs, videos, swaps, etc – for people to dive into and get creative with.
If you join the IGGPPC, you are sorted into a House for your age range. This gives you access to the full community.
Every month, the IGGPPC runs a pen pal matching service – you can sign up between the 15th and last day of the month by filling out a form about yourself and what you harbour a fandom love for. Then the mods will find someone in your House that would make a great pal! Every month the group has a theme too – this month is 'craft-a-mageddon!'
Hankering for a new pen pal who loves the same things you do? You two would make lovely mail together. You can sign up now!