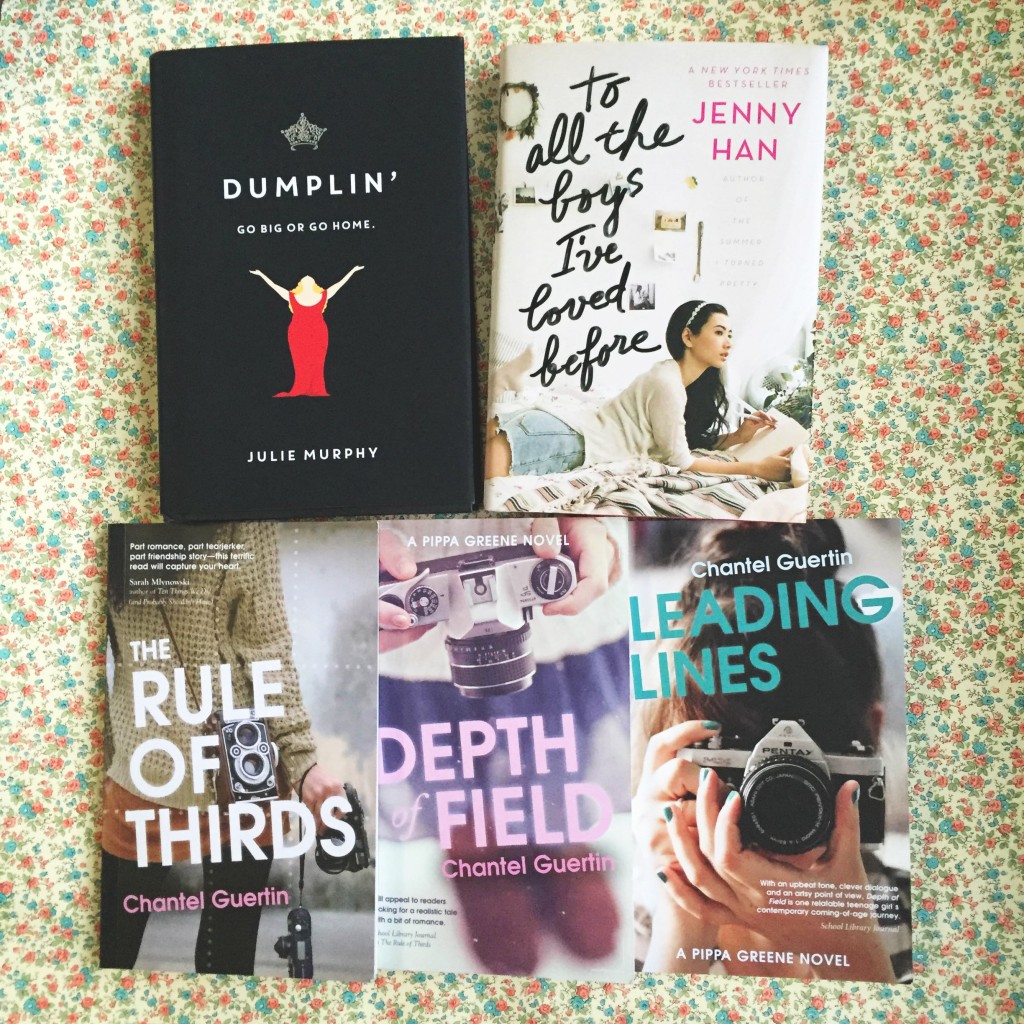 Hey guys! I'm trying a new thing, and that thing is writing some shorter book reviews and combining them (if they somehow relate to one another). This helps me talk about all the books I'm reading more than I could before. Plus, I'm going to pair each book with some sort of paper-related activity, just because.
So, in this first group of reviews, I have Dumplin by Julie Murphy, the Pippa Green series (1-3) by Chantel Guertin and To All the Boys I've Loved Before by Jenny Han. Five young adult novels I've read recently that all feature strong female protagonists and the messes they find themselves in.
First up: Dumplin by Julie Murphy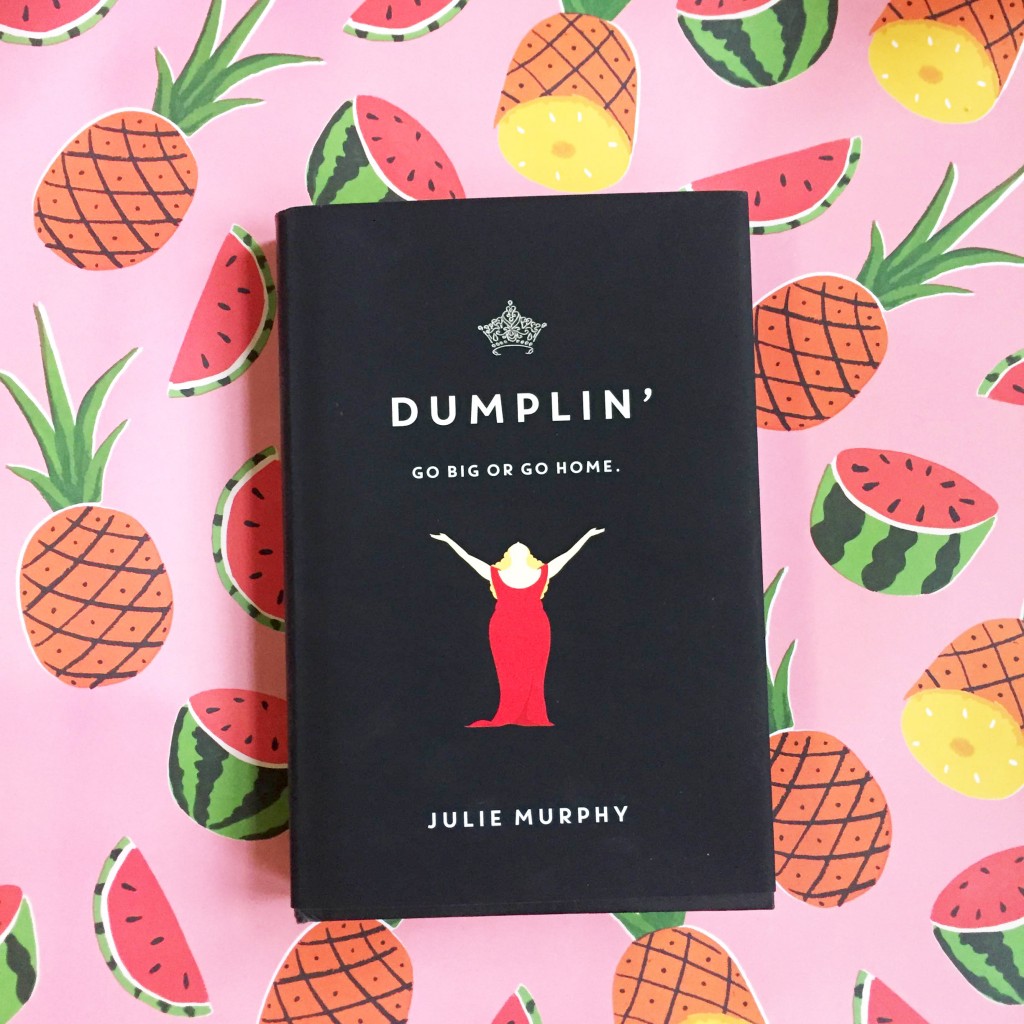 Dumplin' became a huge sensation in the young adult book world a few months ago because the main character is a confident plus-size girl. I honestly don't know if I've ever read a book with a plus-size girl as the main character before, so this book is a fantastic new addition to the genre. Dumplin (actual name is Willowdean Dixon) lives in Texas, works at a fast food restaurant, loves Dolly Parton and has a mom who runs a beauty pageant. She's stuck between two love interests – Bo the attractive co-worker and Mitch the unexpected class partner. Her relationship to her best friend Ellen is tested. Dumplin is always conscious of her size and how it relates to her life – how she feels unwelcome around the pageant and how she feels like she can't get intimate with a guy because as soon as he touches her, he will want out. She is more sensitive than she admits to herself. A lot of this book hit very close to home for me in terms of body things, so at times it was tough to read but I very much enjoyed it and am so happy it exists. Now everybody do the Dumplin pose!
Paper Pairing: I'm going to say crafts like bunting, because she helps her mom with pageant decorations.
Next, the Pippa Green Series (The Rule of Thirds, Depth of Field and Leading Lines) by Chantel Guertin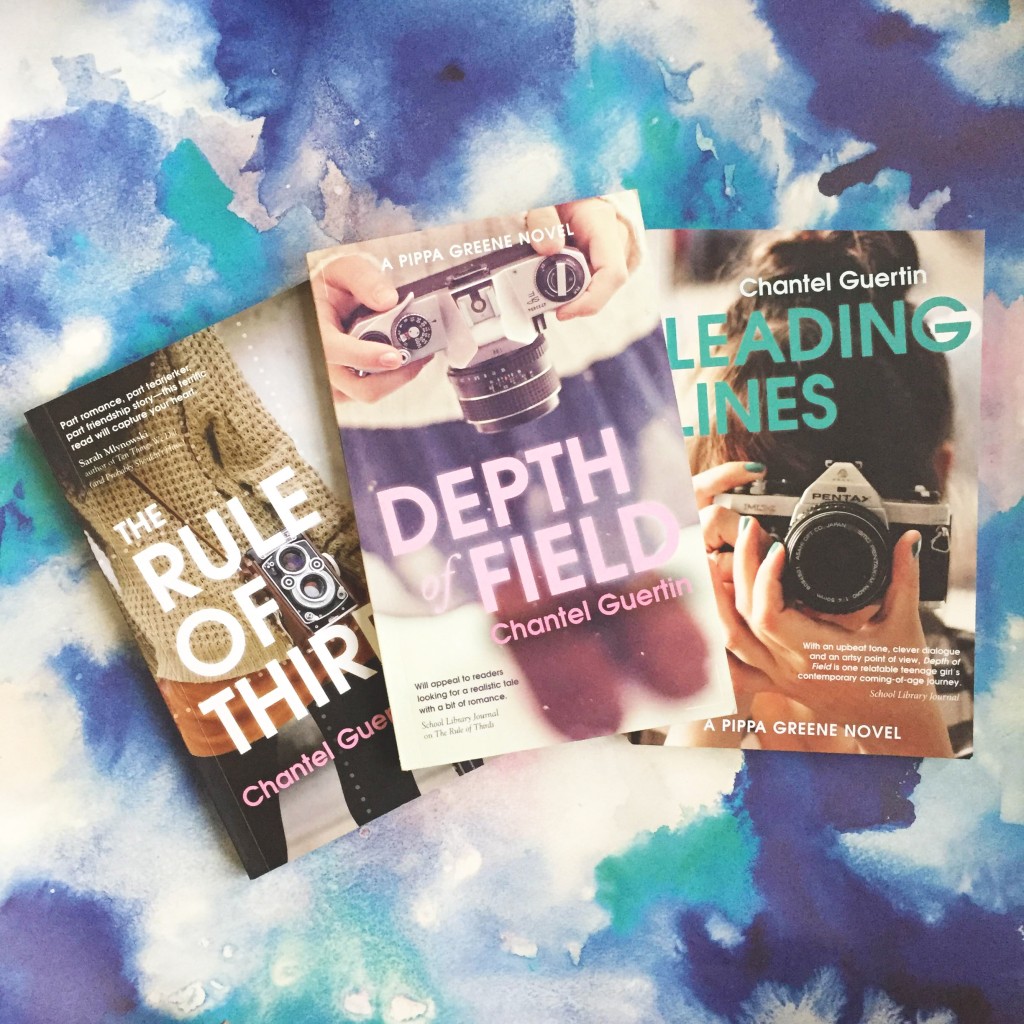 I'm told there will be one more book in this series, so, good! These books are meant to be digested together even though they're split up. Pippa Greene recently lost her father to cancer, but he is still very much a part of her life. She wants to be a photographer because he was one and they bonded over it. She wants to do her photography projects on things that relate to him. She wants to go to the same university he did. She wants to be mentored by his once-best friend. Etc etc. But Pippa is also really into Dylan, the cute and mysterious rock star, and has a weird thing with Ben, a new classmate who tests her limits. These are short, easy to read books. I really enjoyed them, I had fun reading them. I'd have to say my favourite was the first one (The Rule of Thirds), though. I was immediately drawn in for the fact that the story is based in Western New York and rags on Buffalo (my hometown), because who does that?! Hilarious. And in the third one (Leading Lines), well, I had a lot of feelings, so I am happy to talk about them with people who have read it already! Pippa is naive but sweet, you really get a sense of her growing up.
Paper Pairing: Zines. I have a feeling that by the time Pippa gets to university, she'd totally make a photography zine.
Lastly, To All the Boys I've Loved Before by Jenny Han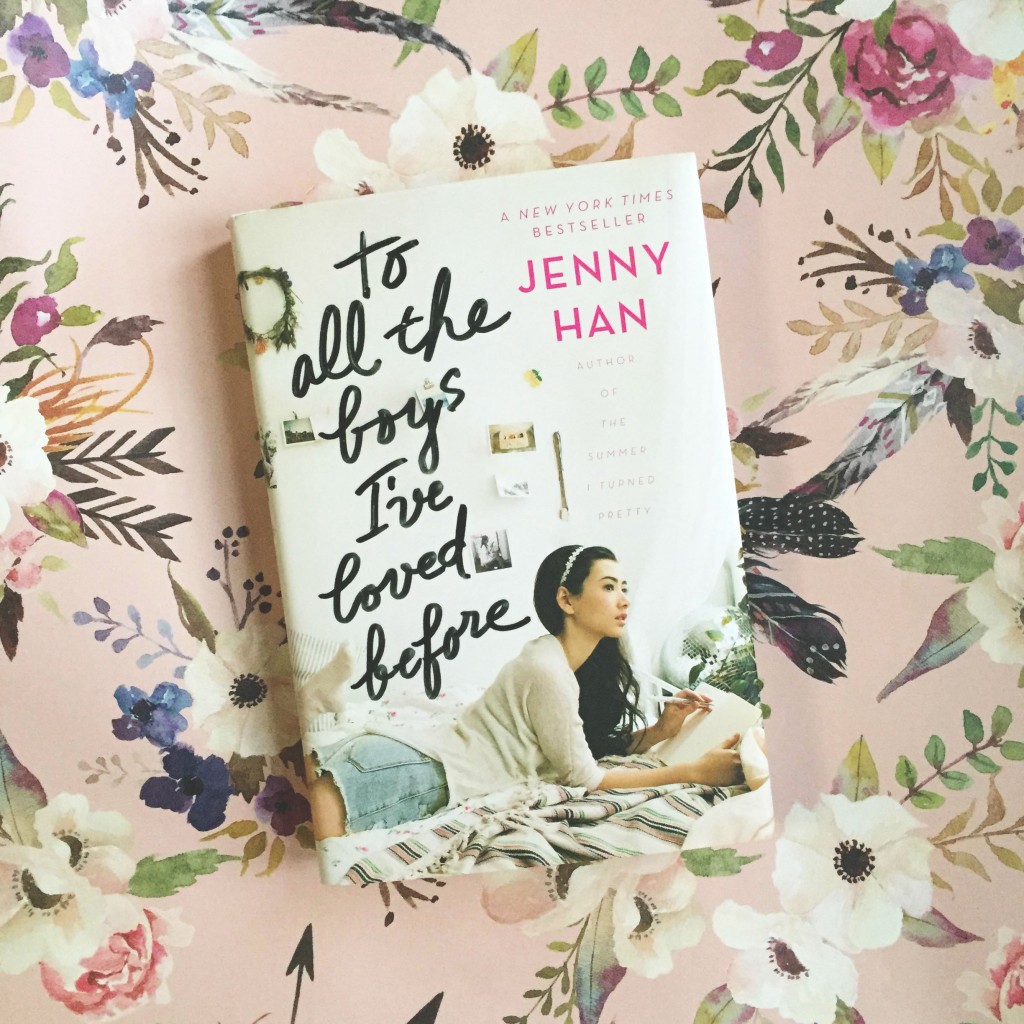 This book is not new, in fact the second in the series came out earlier this year, I am just late for this party. I grabbed this at the Word on Street Festival – it was just waiting for me to pick it up. I was bound to eventually! But gosh what a gorgeous cover. Anyhoo, this book, like the others, have been testing me. I always say that I am not into those typical young adult books where it's popular girl meets bad boy or some equivalent, just something that's only about two teenagers crushing on each other, which I still stand by. If I read a book description and it's not much more than that, I am not interested. There has to be some sort of depth or hook to it – I really like ones that deal with mental health and sad stories, for instance. There's not much of a hook to To All The Boys I've Loved Before but I was still intrigued; perhaps it spoke to the romantic teenage version of me – see, Laura Jean Covey has loved five boys in her life so far (she's a junior in high school). But in order to get over them, she writes them a letter, seals it up, addresses it, but then stores them in a box. But obviously dun dun duuuun and somehow the letters get sent out. Lots of stress! Freaking out! Boys looking at Laura in a different way now! Honestly, I thought this book was cute and nice to read. I went through it pretty quickly and I am itching to read the next. Laura Jean is a great character and I like reading about her family dynamics and her relationships (romantic or not) with these guys. I'm sure I wrote many love notes to guys I had crushes on when I was younger, but I would never address them and stamp them! (Good grief.) Though, once, let me tell you – I wrote a note to a boy asking if he wanted to go out with me – went to the bathroom and freaked out – came back and asked him for the note back. I don't know how I somehow ended up with the greatest partner (not the same dude lolol) because I am not smooth!
Paper Pairing: Though Laura Jean mentions scrapbooking and washi tapes (gotta say that got me interested more, because duh), this book is all about letters. Besides the lovey ones, she also writes cute letters on kawaii stationery to her sister in Scotland.
I hope you enjoyed this new way of reviews! I will still do one-off, more in depth reviews of books too.